Information Updates
NEW WEBSITE LAUNCH (1st April 2021)
We are thrilled to annouce the launch of our brand new website which has been designed by our digital development team! We hope this will make navigating the site easier and with improved patient fuctionality for appointments, requests and information!
Get your Cervical Smears! (8th March 2021)
Happy
#InternationalWomensDay
!!
Take care of yourself and don't forget to book in for your smear ladies!! Appointments are available now just give us a call and speak to a member of the team! We have included a link to more information about what to expect at your smear test here
We would also like to take this opportunity to thank all the amazing women we have working in our organisation & we celebrate you all today!
Every Mind Matters
It's Time to Talk Day and a good time to ask yourself how you've been feeling lately.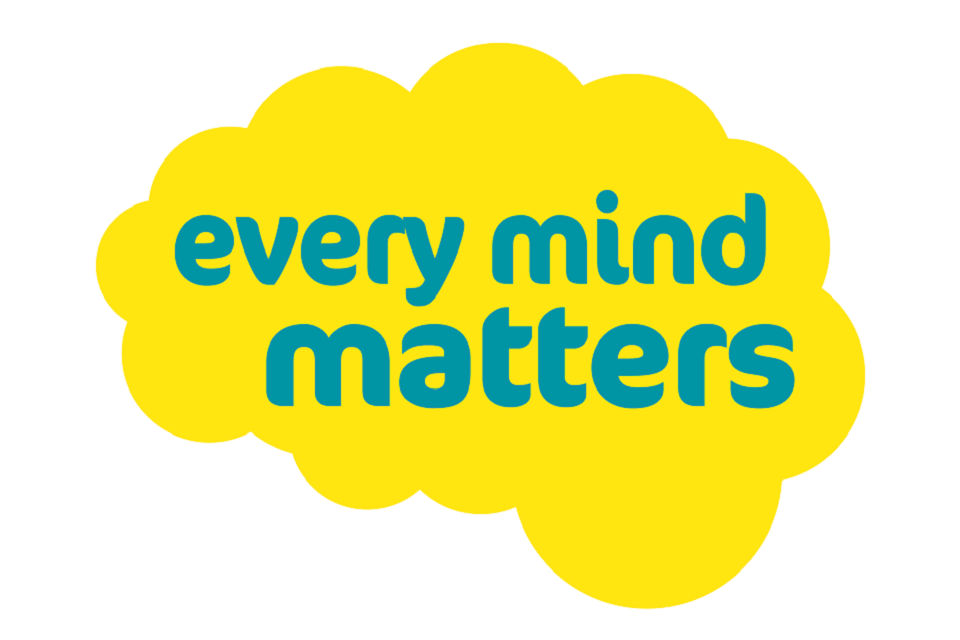 Goodbye to a dear Friend (6th March 2021)
We said goodbye to our wonderful friend and colleague Kim Stephenson this week. She was a loved member of the team and close friend who was taken very suddenly! We will miss her smile, warmth and huge personality here at GPS Healthcare but she will always be fondly remembered by those who worked alongside her and everyone who knew her! Our thoughts are with her family and friends at this difficult time and we send love and strength to you all. Rest in Peace dear friend! 💛 Her family are collecting for Cats Protection league, Kim volunteered for a time at the Birmingham Adoption Centre and loved all of the cats there. If you wish to donate the link is included below. https://www.justgiving.com/fundraising/kim-n-stephenson?utm_source=whatsapp&utm_medium=fundraising&utm_content=kim-n-stephenson&utm_campaign=pfp-whatsapp&utm_term=3e7d4447b8f04db2b2af7598c23f100d